Sir Charles Monck inherited the Belsay estate at the age of 16 in 1795. He had been educated at Rugby School, where his interest in the Classics flourished. In 1804 he married his cousin Louisa Cooke and they embarked on an extended honeymoon travelling through Europe to Greece. The newlyweds spent 6 months in Athens during 1805, where their son, Charles Atticus, was born and Monck passed his time visiting and recording ancient sites. Monck's passion for the ancient Greek world was the key inspiration for his design of Belsay Hall.

Monck's energies were mainly focused on the buildings and scenery, rather than the objects, of ancient Greece, and Belsay Hall is a testimony to his love of Greek architecture and its settings.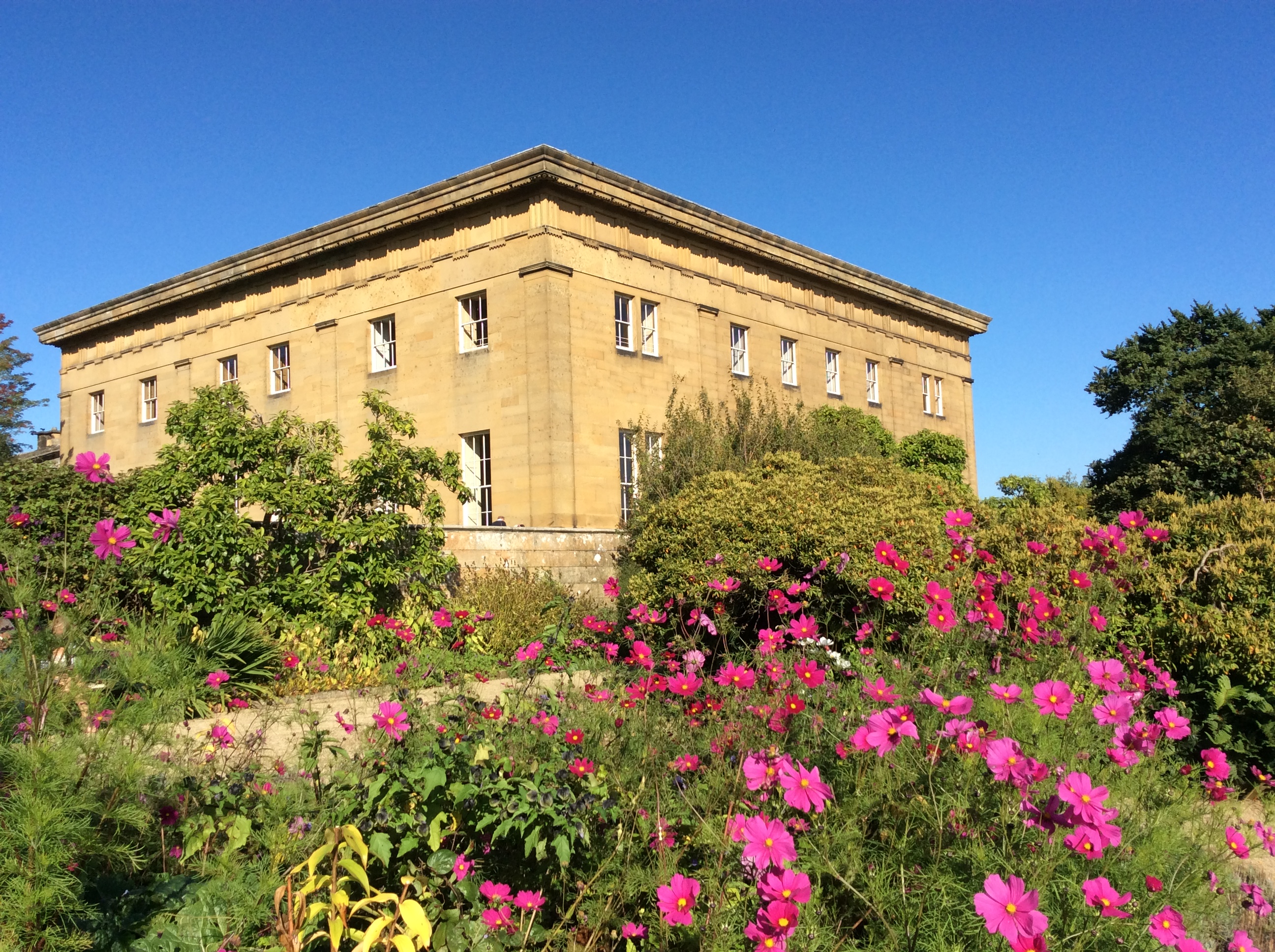 The Belsay estate, held by the Middleton family since the thirteenth century, originally centred on a fourteenth-century castle, which developed into a seventeenth-century manor house. On the young Sir Charles Monck's return from his Greek honeymoon in 1806, he embarked on building a new house, and major re-landscaping. The new Hall, designed by Monck in an austere Greek Revival style, was built of sandstone quarried from the estate. The resultant quarry gardens, designed to form a new, dramatic landscape linking Hall to castle, were also inspired by Monck's experience of the Greek world.
Monck wrote copious accounts of his journeys, sometimes even whilst riding on horseback: these are held in the
Middleton Archive
. Ongoing research, in collaboration with English Heritage, explores the close connections established in the diaries between Monck's interests in Greek architecture, landscape and horticulture.